YES WE CAN
LETS GET BETTER TOGETHER
As PEF, we know how to create and deliver excellent change. Giving you the best results today, leaving you empowered for the future.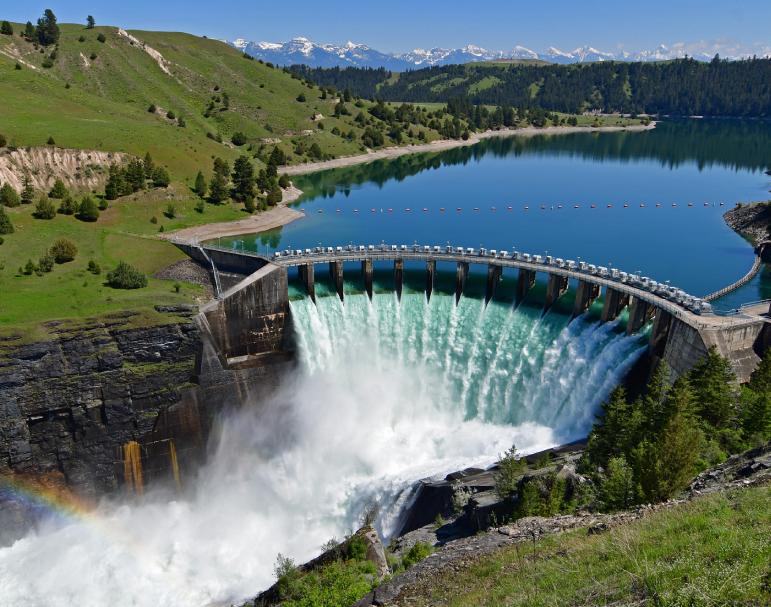 Yes you can because....
We exist to
help you deliver your projects.
Project consulting, resourcing and partnership you can count on us because our client's success is our reputation.